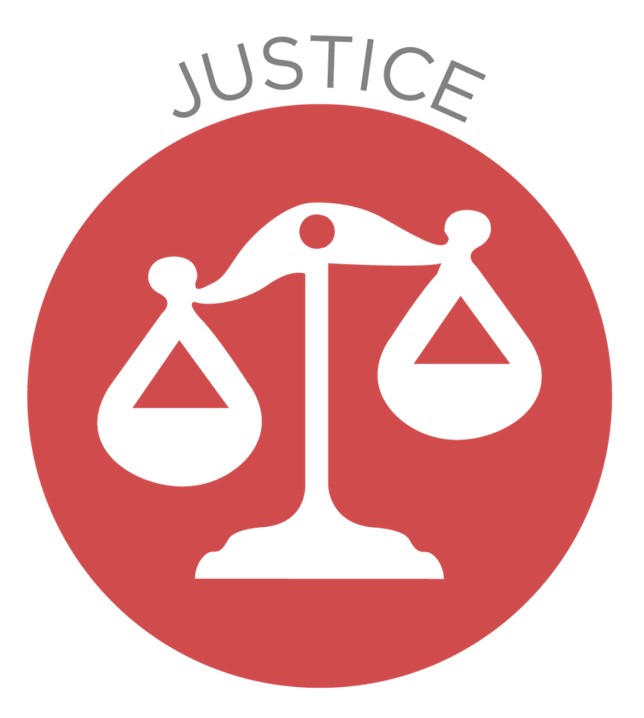 This is the last in the series of worships this half term looking at the value of justice.
I hope you have learnt a lot more about the word and what it means in our daily lives.
Today we learn about the importance of following rules to help us live lives that are just.
5B
22 March 2021
The 10 commandments still hold true to day - the hard one to keep is 'keeping the Sabbath free' as life is so busy nowadays.
6W
22 March 2021
We should all follow the rules of God and follow the 10 commandments faithfully. Without rules life would be chaos - imagine a world where anyone could do what they wanted?!. Like street signs (which sometimes aren't obvious) we should always do what God says and if we do then life will be easier.

This worship helps us see how rules can keep us safe and also keeps things fun.

From everyone in 6W - stay safe :)
Mr Mackley
22 March 2021
Thank you for your comments, we can sometimes find rules to be annoying as they stop us doing just what we want. We always need to remember that the rules are there to keep us and everyone else safe.
James Atkinson
22 March 2021
Great lessons and I liked the special quiz about the
highway code. Thanks Mr Mackley hope we all keep to
our school rules too!
Leave a Reply