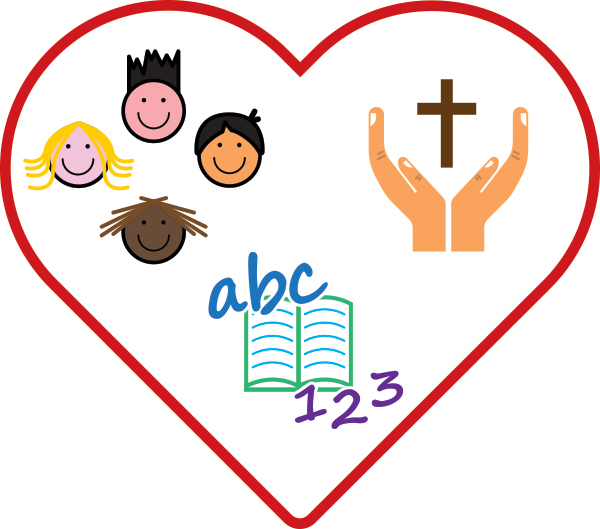 Rev Dan's worship this week continues to focus on the sayings of Jesus.
6W
17 March 2021
We have learnt to forgive people and not hold on to grudges. As always we really enjoyed the cartoon in the middle and the song was very catchy!
Mrs Walton
18 March 2021
Holding a grudge can eat away inside. Forgiveness is so important. Great response year 6 ????
Leave a Reply