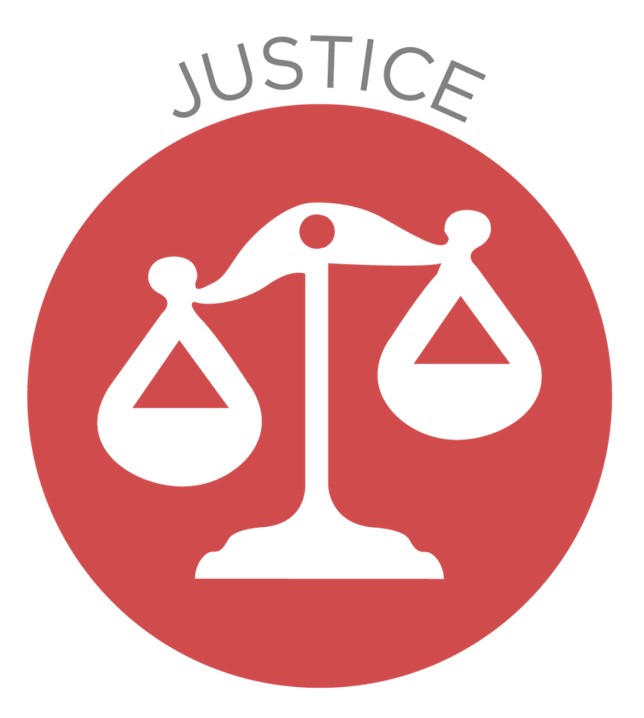 Hello everyone, it's a new half term and so there is a new value for us to consider.
Our focus in my worships this half term is Justice; this is not a word we often hear outside of the courts and legal system but it is a very important concept and one we can learn a lot about.
Today we begin by looking how we need to treat each other fairly as beginning to understand justice.
Year 5
22 February 2021
An interesting assembly. We are treat at St Matthew's according to our needs which is fair.
Year 6
23 February 2021
After watching this video we think that:
- If you treat someone fairly they will treat you the same
- Standing up for people's rights makes the world better for everyone
- Listening to both sides helps make good, informed decisions

Thank you for this very useful worship

From all in year 6 :)
Leave a Reply