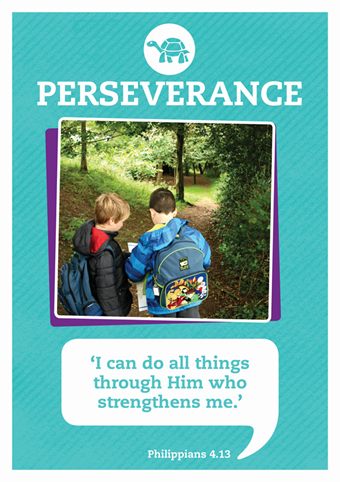 This is the final act of worship this half term that focuses on the value of Perseverance. Today we are thinking about encouragement to carry on, even when life seems tough and we look at a modern day encourager who hopefully inspires us.
As always, please leave a comment for others :-)
Year 4
8 February 2021
God, mum, dad, family, friends, teachers all encourage us. We encourage friends, family and teachers.
We really enjoyed the song, however, the man does the actions too quickly. We persevered and gave it a go.
Year 6
8 February 2021
In response to the two questions we are encouraged by:
-God
-Keep Calm and Carry on Posters
-Teachers
-Parents
-The bright sun

We also encourage:
-Our brothers and sisters
- Our parents
- Our friends
-Our pets

Have a lovely day everyone!
From all in year 6 :)
Mr Mackley
8 February 2021
Thank you for your comments - it's great to see how you have been thinking about the power of encouragement. Be a Barnabas and go and encourage!
Andrei
8 February 2021
Beatiful work????????????
Have a beautiful day everyone!
Y3
9 February 2021
Our parents, friends and teachers all encourage us to make good choices. We also encourage our friends to play nice games with us.
Leave a Reply