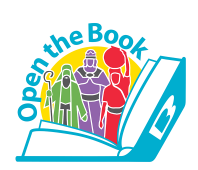 Our friends at Open the Book tell us the Parable of the Lost Coin. One of the very famous stories Jesus told about how much God loves us.
Let us know in the comments what it made you think about.
Year 6
14 January 2021
From watching the parable of the lost coin we learnt that we are all special to God. Also coins can always be found in weird places just like humans are all in different situations. We think the party linking to the angels rejoicing was a good metaphor.

We are looking forward to the next one!

Year 3
14 January 2021
We have learnt that even if we make the wrong choices, we can still find the right path in God's teaching.
Leave a Reply