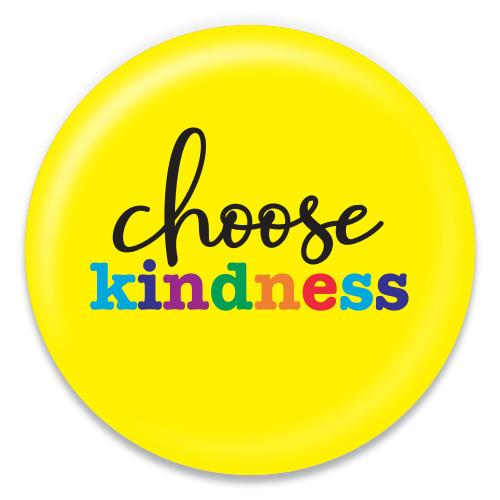 In the fourth in our series on our school value, we think about how we can be practical in our kindness. We are challenged to choose at least 3 people we can show kindness to over the next week, and how we should expect nothing in return. We are asked to choose 3 practical acts we can do for others, without asking what they can do for us. We listen to the worship song 'The Servant King' and reflect on how Jesus came to the world ....'not to be served, but to serve...' and how we can follow his example.
What will you choose to do for others this week? How will you make the world a kinder and brighter place to live?
Leave your comments below.
5R
5 May 2021
We all really enjoy this song and are looking forwards to showing kindness.
6W
5 May 2021
This worship showed us ways we can be kind and thoughtful to others. We really like the idea of making sure to do a good deed to strangers and others without expecting "moral dessert".
We also liked the peaceful song.

From all in 6W
Mrs Walton
5 May 2021
Thank you Year 6.
I can't wait to see if I can spot you putting your acts of kindness into action!
Mrs Walton
5 May 2021
Thank you 5R. It is a lovely peaceful song. I'm looking forward to seeing you 'serving others' and showing kindness around school.
Leave a Reply