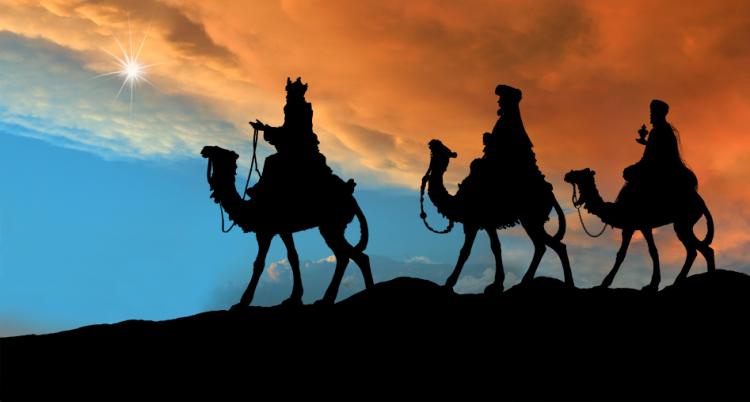 Hello everyone, Happy New Year even though it is perhaps the strangest one we have ever had!
Wherever you are, please watch our worship for this week and leave a comment - it would be great to hear from you as we begin this term's focus on Perseverance. A quality we are all going to need as we head into the latest national lockdown.
At this time we all pray for God's blessing and guidance as we look out for each other and seek to get through the challenges we face, together.
Mr Mackley
Year 5
5 January 2021
Wishing everyone a Happy New Year. The wise men have taught us to never give up.
Mr Atkinson - Chair of Governors
5 January 2021
I thought the Epiphany Worship today was a great start to our new term.
Looking forward to finding special treasures this term.
Jane Smith
5 January 2021
Really enjoyed this, thank you for sharing it. And, as year 5 have said, we all need to learn the lesson of not giving up when things get tough.
Leave a Reply