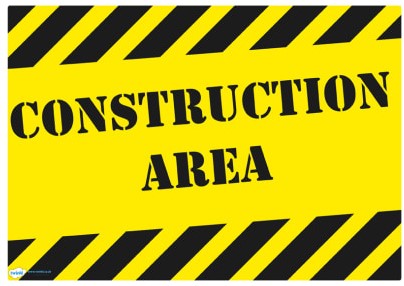 Those of you who come to school via the main entrance will have noticed some holes in the ground and safety barriers present. It certainly prompted a lot of questions from the children this morning. The holes are part of preliminary work for a possible building project later this year which we are very excited about. We currently have a planning application under consideration by the local planning department.
If it is successful we are intending to put a 2 storey extension to the front of the school to create a new entrance and waiting area for visitors and create other spaces for meetings and offices.
This will mean we are able to provide toilet facilities on the first floor for the junior children and create other spaces we can use to provide learning support for more children. Once we have heard that planning has been approved I will be able to give you more details!