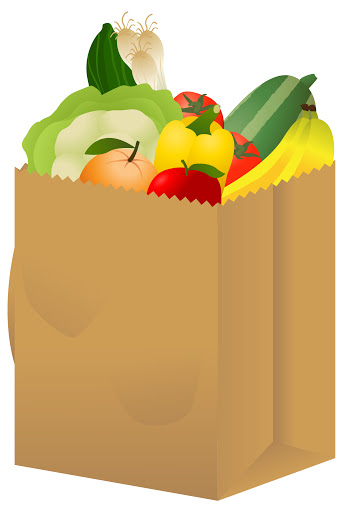 IMPORTANT FOOD MARKET MESSAGE

• Please be aware of the changes to St Matthew's CE Primary School and St Matthew's Church Food Market as of Friday 12th March.
• Please can we ask that face masks are worn in Church unless you are exempt?
• Only one member per family to attend the food market.
• A register will be taken upon arrival for Track and Trace purposes linked to your child/children at school.
• Food is limited so please be mindful of others.
• A minimum donation of £2 will be requested upon arrival – may we remind you that the Food Market is not a free service - the Food Market is to help and supplement food that you have at home and top up your weekly shopping.
• Donations made, will help continue and support the Food Market service provided.