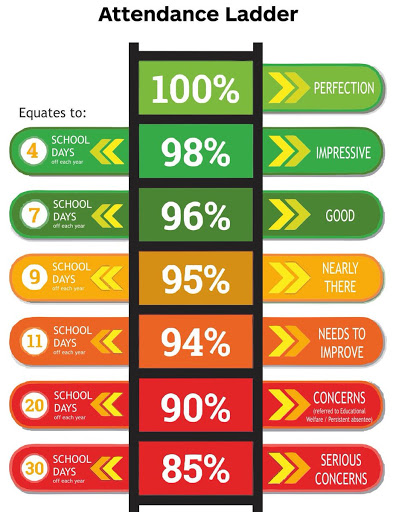 Hello everyone, it has been absolutely brilliant to see the children back in school again. I am delighted with how well we are seeing them settle back into the routines and to be getting stuck in to their learning.
I would like to take this opportunity to encourage everyone to really focus in attending school as much as possible as we focus on helping the children to recover from the challenges of the last 12 months. It is very important that all the children come to school on time and regularly so that the staff can give them the best opportunity to begin the process of recovery from the impact of the last 12 months.
However, I am quite concerned that we have already had a number of families this week inform me they are taking children out of school for an extended period of time to travel abroad; there is currently the requirement to isolate for 2 weeks on return which increases the amount of time children are away from vital learning in school.
Acceptable reasons for travel are very restricted at the moment and any deemed necessary are expected to be for as short a time as possible. Anyone wishing to submit a request for extended leave will need to meet with either the Headteacher or Deputy Headteacher to discuss their request.
Please can I remind everyone that the process for all schools is that parents contact school to discuss their request before booking travel and wherever possible not to take children out of school unless absolutely necessary.
Thank you for your support.