Donate laptops and tablets to help our families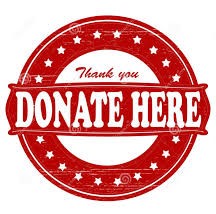 Many of our children are trying to access home learning on a parent's mobile phone and lots of families are sharing one phone between a number of children. St Matthew's would love to receive any donations of laptops, tablets or ipads which are in working order to share with some of our families who don't have access to devices for home schooling.
If you know of any businesses, neighbours or family members who might like to donate items, or if you have any around the house which you would be willing to donate for use, please bring them to the school office. Please note that all donated devices will be wiped by our ICT technicians before being shared to our school families. We thank you for your help with this.