Good to have some classes back!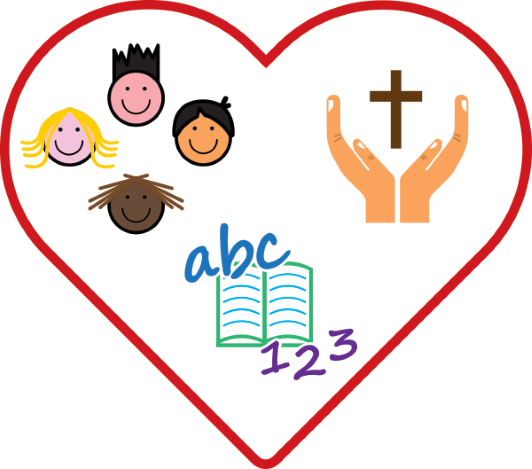 Hello everybody, it is great to have many of the children back in school after their period of isolation. School is so much better with the sound of children's voices :-)

Please continue to help us in keeping school open by following all the guidance around hygiene and distancing so that we can all do our part in getting the spread of the virus under control.

Remember: Hands - Face - Space
https://www.youtube.com/watch?v=jr09ByDYuq4

If either you or your child or any member of your household is showing any symptoms or are waiting for test results, you MUST all isolate whilst you wait. Please do not send children into school with symptoms or who are waiting for results as this not only puts others at risk but if they test positive then we have not choice but to send children and staff home to isolate.

We understand that often the English language can be very confusing and some things can get 'lost in translation'. Just to help you all, if you have a test and it comes back positive, that means that you do have the virus and you must isolate. If it comes back negative then it means you do not have it and are okay to continue with your daily lives as long as you no longer have a fever. There have been some cases where people have copied the text into Google Translate and it has not translated it clearly enough. If you have any uncertainty, please do get in touch.